Krumpet Town Demo
A downloadable game for Windows
KRUMPET TOWN
Krumpet Town is a slice of life meets horror game. Customize your character, explore exciting new environments, help your neighbors, and investigate the strange occurrences that are taking place on your home island!

Please keep in mind that Krumpet Town is still in development, and this is a beta release. We are working to make a smooth gaming experience and add more features, mechanics and story as the project progresses, so make sure you download new updates when they come out. We always appreciate feedback, positive or constructive. Think of yourself as a beta tester, If you see anything that stands out, please post about it in the comments. Thanks for playing!
Controls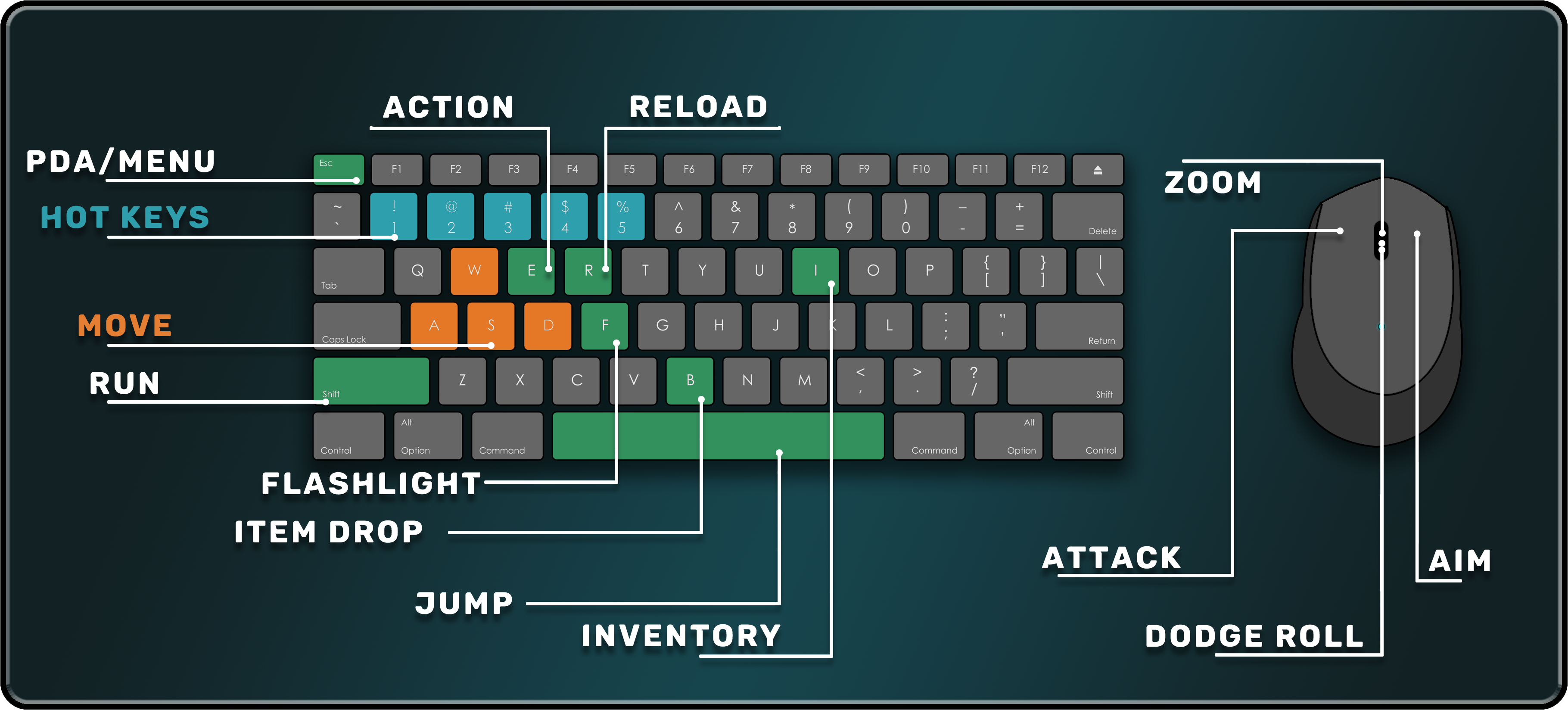 PDA/Menu - Esc
Hot Keys - 1-5
Move - WASD
Run - Shift
Action/Talk - E
Reload - R
Flashlight - F
Item Drop - B
Jump - Space
Inventory - I
Attack - Left Mouse Click
Camera Zoom - Scroll Wheel
Dodge Roll - Middle Mouse
Aim - Right Mouse Click
Content Disclaimer
Alcohol Reference - Reference to and/or images of alcoholic beverages
Blood - Depictions of blood
Comic Mischief - Depictions or dialogue involving slapstick or suggestive humor
Crude Humor - Depictions or dialogue involving vulgar antics, including "bathroom" humor
Download
Download
krumpettown-windows-beta.zip
3 GB
Version 4.0.5
Dec 23, 2021
Install instructions
Download the project.
Unzip the file.
Open the folder that was created with the unzip.
Double click on the Krumpet Town icon and start playing!
Comments
Log in with itch.io to leave a comment.
I'm assuming this game has been abandoned?
Hey Base_Line_Driller,

Quite the opposite. We have been working hard to improve mechanics, story and art. New release is coming soon within the next few months. Stay tuned for a much greater experience.
Thanks!
THG
Check out 01:56 in my video for a quick overview of The Krumpet Town Demo.
Oh cool! Thanks for featuring us!
I really dig the visual style and the humor. I thnk there needs to be a little more attention to questing and navigating. I just couldn't bring myself to deliver the pie Raj. just couldn't. i had already spent over half an hour trying to find Mimi. don't get me wrong, i love exploring, but the quickk tasks were more of a frustration. I found it was to easy get lost despite a map with no good direction.

I'm writing this with care. I'll be back for more. GL
WickedFeather,
Thanks for the feedback. In our next version we will have markers on the map to help find locations and we will be more descriptive of where locations are in the dialogue.
Thanks,
THG
Really enjoyed this! The only thing I can think of at the moment is perhaps an autosave or checkpoint system. I got to the giant chicken but he killed me and I was sent back to the main menu with only the option to start a new game. Other then that I thought this was a well put together game! Looking forward to seeing more!
Thanks for playing Jar_Red! The save system is currently broken right now, but we will implement it in a later build. Glad you liked it!
I don't think I got to the horror part yet, but what I did see was very entertaining :)
Show post...

:D very fun game